Our first Presentation evening since March 2020 was a great success & enjoyed by all.
Great Harwood Otter Presentation Evening Awards for 2021
COACHES AWARD
GIRLS Ellamae & Holly
BOYS Joseph
MERIT AWARD
CUBS Isla
1st Group Oliver
Top Group Isaac
CUBS AWARD TOP GIRL CUB Ella Rose
TOP BOY CUB Toby
IN MEMORY OF MILLY WALMSLEY DONATED BY HER FAMILY THE MOST IMPROVED SWIMMER
Freddie
SHACKLETON OTTER FOR THE SWIMMER/S WHO HAVE BROUGHT MOST RECOGNITION TO THE CLUB
Megan & Ava
Carol & Arielle proudly presented the first recipients of the In Memory of Derrick Miller, Derrick Miller Dedication Awards to Madeleine Burnett & Jacob Hacking. Our team captains are more than worthy winners. Congratulations to you both.
Coaches Award Ellamae, Holly & Joseph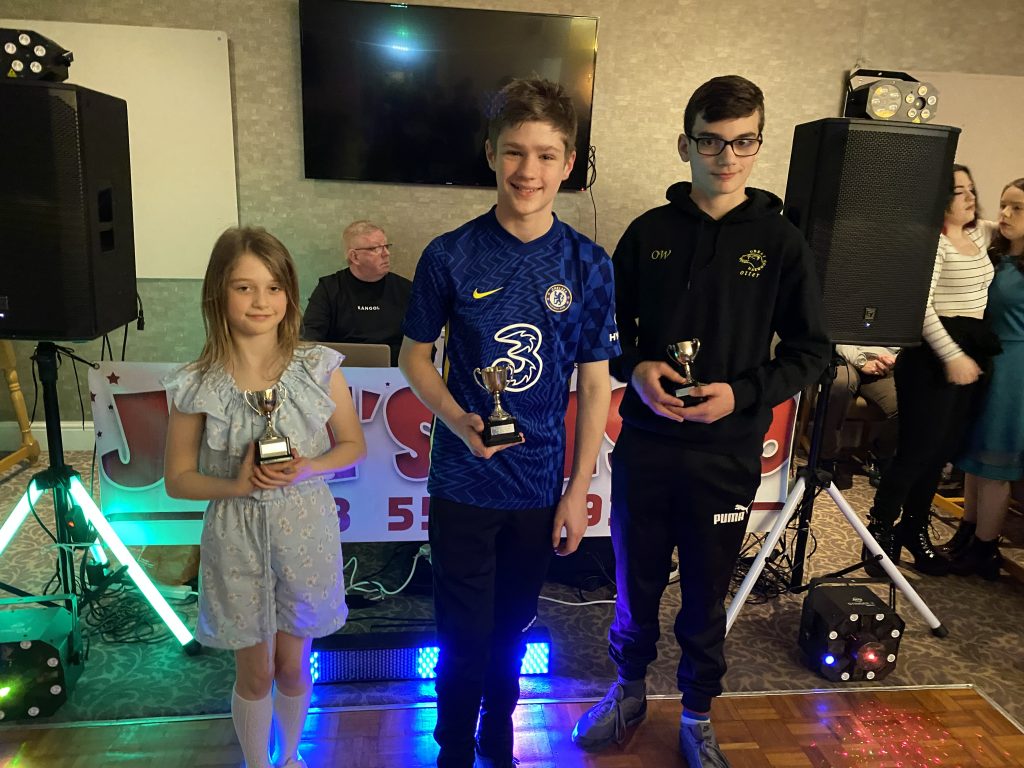 Merit Award Isla, Oliver & Isaac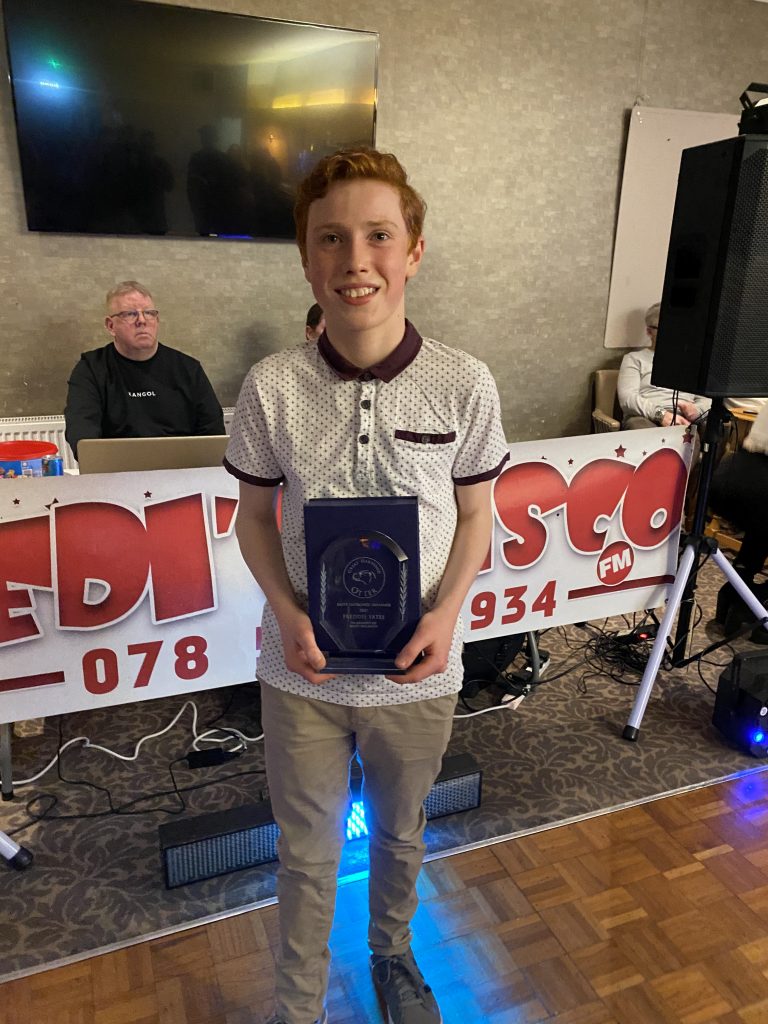 Milly's Award winner Fred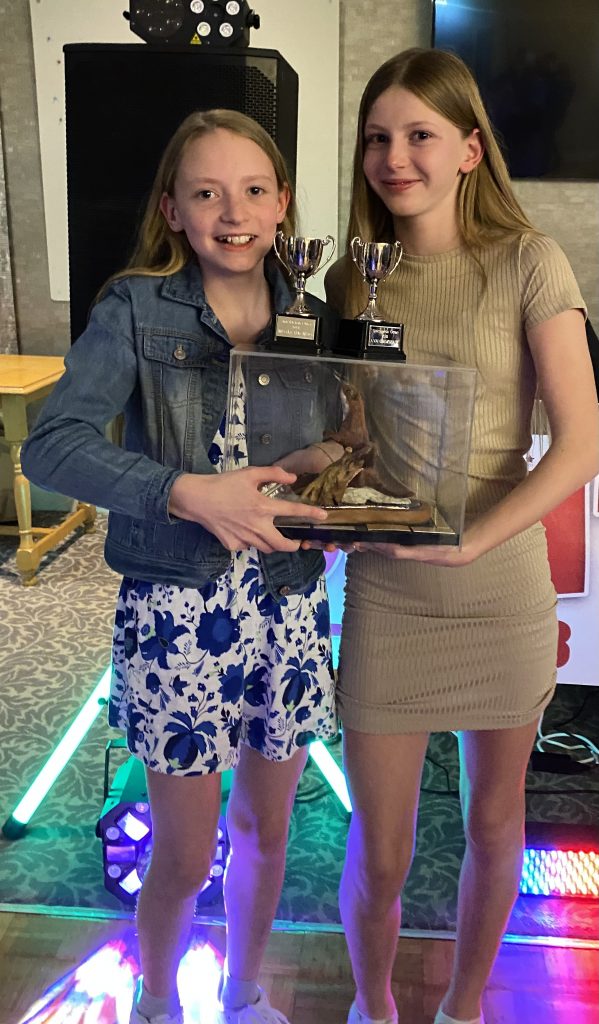 Shackelton Otter Megan & Ava
Arielle & Carol presenting the awards In Memory of Derrick Miller to Jacob & Maddie.